Dear Cascade members,
Please take a moment to go through this quick survey which will greatly help the club in gathering important information for one of our great partners, the Kittitas County Chamber of Commerce! It only takes a moment! Please help! https://www.surveymonkey.com/r/GBKQS38
20

20

Show Schedule
March 6-8
Bonina in Eltopia, WA - Shows 2 & 3 approved for CCC points
April

3

-

5

CCC in Ellensburg, WA
April

18-19

Bonina in Eltopia, WA - Approved for CCC points
May 8-10
CCC in Ellensburg, WA
May 23-24
Bonina in Eltopia, WA - Approved for CCC points
Ju

ne

5-7

CCC in Ellensburg, WA
July

10-12

CCC in Ellensburg, WA
August 7-9
CCC in Ellensburg, WA
September 1

7

-

19

CCC in Ellensburg, WA **Finals**
---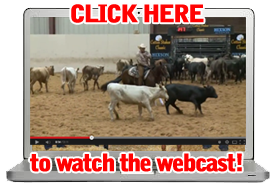 Webcast will be available during our show!
---
CLICK HERE FOR THE 2019 SPONSOR PACKET
Have you ever thought about becoming a sponsor of the Cascade Cow Cutters? We are a club dedicated to promoting the sport of cutting, and we could use your help! Click the link above to find out more about our great sponsorship opportunities.
---
Congratulation to our 2019 World Finals and Sr. World Tour finalists!
We would like to wish all of our World Finals competitors GOOD LUCK IN FORT WORTH!
WORLD FINALS
$35,000 Non-Pro
Amber Simon
Ross Hanson
Leah Stewart
Jane Roundtree
$15,000 Amateur
Penelope Broad
Colin Van den Brink
Ross Hanson
Pegeen Anderson
$25,000 Novice Horse
Brent Stewart on Cattin Dually
Josh Sleeman on Tricks On You
$25,000 Novice Horse Non-Pro
Holly Jones on Metallic Smoke
$5,000 Novice Horse Non-Pro
Marilyn Kittleman
$2,000 Limit Rider
Meredith Simister
Michelle Van Den Brink
Penny Melder Harker
SR. WORLD TOUR


Open, $25k Novice Horse, $5k Novice Horse

Jack Kitt
$50,000 Amateur

Holly Jones
$25,000 Novice Horse Non-Pro

Holly Jones
$15,000 Amatuer

Jim Green
$5,000 Novice Non-Pro

Mary Waller
$2,000 Limit Rider

Merrick Veit
Jim Green
$35,000 Non-Pro

Pauly Pierce
Barbara Westbrook
---
Cascade Cow Cutters (CCC) is an NCHA Affiliate, located in Washington State. We are an active, growing association. We hold 12 to 14 NCHA shows yearly. A fresh cattle practice is generally held in the show pen on Friday preceding the show and a string cow is available all weekend.

CCC offers the full array of NCHA classes with added money in several of the classes. Non-approved classes are offered for the beginning horses and riders; as well as limited aged classes.

Cascade Cow Cutters club atmosphere is always upbeat, family oriented, yet competitive in spirit. At year end, we host a fabulous banquet with terrific awards! Come join our fun and cut with the best of the Northwest! Looking forward to seeing you at Cascade Cow Cutters next show!
Join our wonderful team
of sponsors!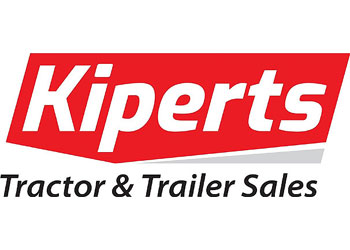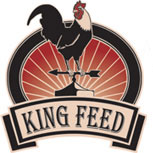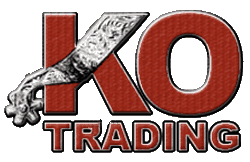 Click here
to see all of our sponsors!
Come Cut With Us!!
PLEASE NOTE! The NCHA has discontinued family memberships, so when a horse is owned by more than one person, all of those owners must be NCHA members.

Another July in the books
As we cut in the heat
Great food we did have
As a family of friends did we meet

We got all the numbers
Thank you Jane by the way
Just like those present and before you
We try to repay

It's not all the trophies
Or the money we win
Many come around when not mounted
It's all family and friends

So yes there is some burners
And those just about to be
As we cheer on our competitors
Like in their seat we could be

Tough to find a better weekend
It just cannot be
Than riding a clean one
Beating your best occasionally

To many more Julys
or wherever we meet
It's just seeing our friends
Well friends you like to beat

By Dave Huber