Thank you to our 2014 CORPORATE SPONSORS: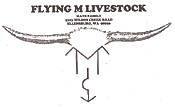 The Mays Family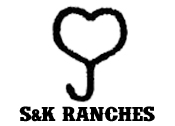 Sam, Clem & Kass Kayser
CLICK HERE FOR OUR SHOW SCHEDULE/ONLINE ENTRY FORM
PLEASE NOTE CLASS CHANGES! Be very careful when entering online that you choose the correct $15,000 class since there are now 3 of them.
Congratulations!


to our NYCHA award winners. Click here to view!
Congratulations Harland and Joe!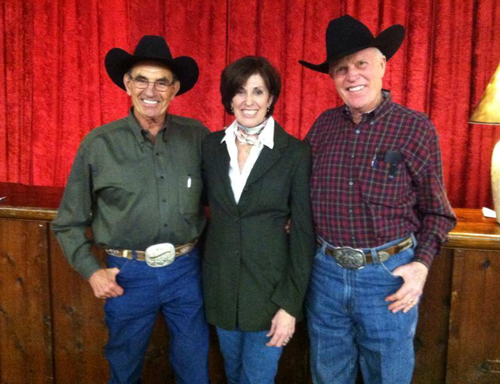 Harland Radomske, Barbara Schulte and Joe Jones
Congratulations to Mr. Harland Radomske on being inducted into the NCHA Hall of Fame and to Mr. Joe Jones Jr. on winning the prestigious Zane Schulte Award.
Congratulations to our Cascade Cow Cutters High Point Amateur Saddle Winner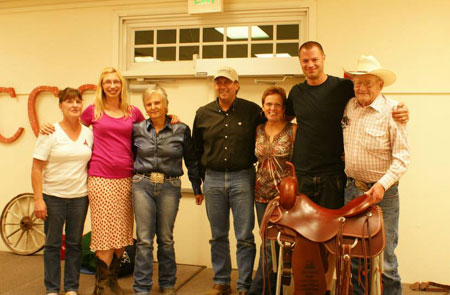 Judd Sherman
Thank you Dick & Bev Nading for your generous saddle donation!


Reserve Champion in the Amateur Race was Tricia Buti. Thank you to De Leigh 2nd place sponsor. Tricia Receives a $600 gift certificate to The Silver Shop.

3rd place was a tie between Holly Jones and Don Schlotfelt. Holly generously donated her co-award to Don. He was awarded a custom pair of chinks donated by Holly Jones.
Cascade Cow Cutters (CCC) is an NCHA Affiliate club located in Washington State. The club has continued to grow and prosper through the years. CCC holds 12 NCHA shows each year generally over 6 weekends. A fresh cattle practice is generally held in the show pen on Friday preceding the show and a string cow is available all weekend.

CCC offers the full array of NCHA classes with added money in several of the classes. Non-approved classes are also offered for the beginning horses and riders.

CCC gives out great year-end awards in all of the classes and holds a banquet at the end of each season. Cascade Cow Cutters has a great club atmosphere with some of the top cutters in this area of the country. You can come here to a fun environment and still have a really competitive cutting experience. We look forward to seeing you in Ellensburg!
Join our wonderful team
of sponsors!
Click here
to see all of our great sponsorship opportunities for 2014!
Come Cut With Us!!


Holiday Inn Express Ellensburg
(509) 962-9400